The secrets of male attractiveness
Last Update : October 3, 2016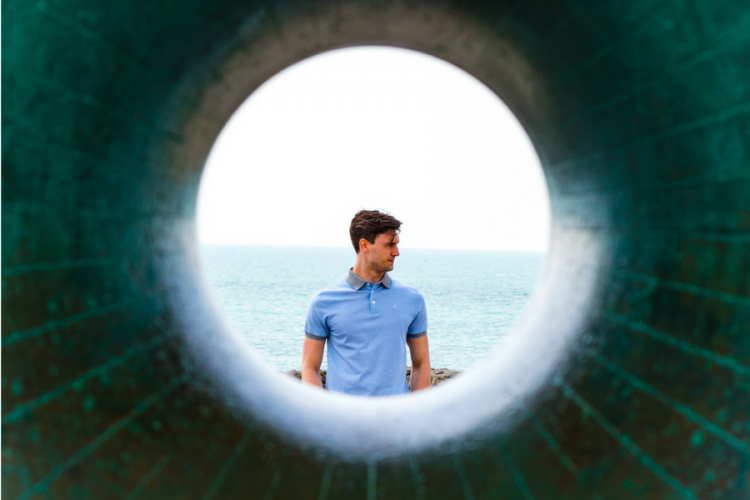 Beauty has been believed to be the main reason for attractiveness. Muscles for men, curves for women. However, are muscles such an important element for women when looking for a man ?
A new study has revealed that apparently there are other aspects in men that seem to attract women. Even though humor has always been considered as an important characteristic to flirt and use in successful dates, altruism seems to be the wining personality trait.
How to attract more single women
A group of scientists from Canada have recently revealed the findings of their study : « altruism predicts mating success in humans ».
In the study, kindhearted males were more popular among single women… and it might make sense. In a cultural context in which capitalism and individualism is in continuous growth and expansion, the online world is starting to develop new trends. Communities can raise awareness, communication becomes centered in the group and interaction between the members of communities is increasing.
In such a situation, charitable deeds are seen as an attractive characteristic that shows the willingness to become a proactive member of our societies.
Dating websites have been able to predict the change in preferences and have successfully adapt their features to the new demands. Accordingly, the most popular dating websites such as Zoosk or EliteSingles have focused their services in finding matching-profiles according to the preferences of singles.
Profiles in which singles can describe their interest and activities with the hope of conquering some hearts.
Altruism: the key to successful long-term relationships ?
In another study published in the Journal o Social Psychology in 2013, altruism was already mentioned as the indicator for long-term relationships and good parenting.
If you have had the time to put some time aside to thoroughly think about the kind of person you would like to build a long-term relationship with and perhaps to even create a family, you would probably agree that amongst the different possibilities, altruism and good people would be at the top of your preferences.
A proactive man that tries to become involved in different altruistic projects is for women, according to those studies, one of the most attractive traits.
Actors are a perfect example of it. They expand their exposure through their participation in social projects and they almost become the kings of attraction for the ladies.
So gentlemen, if you didn't know what to do with your free time or how to describe yourselves in your online dating profile, embrace altruism ! You will be helping your dating life and the lives of others at the same time !