Dating in San Francisco
Last Update : June 7, 2017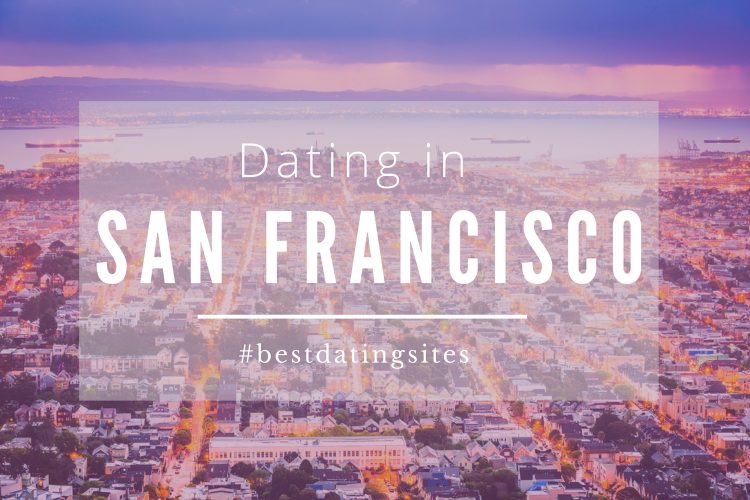 San Francisco is considered one of America's most romantic cities. A great place for romance, love and dating.
The perfect city to walk and discover with your loved one and a great city for singles : they will find fun, romance and lots of great places to organize a date.
Make the most of San Francisco, whether you're single or in a couple, we unveil for you some of the most dynamic Dating spots in San Francisco!
# a Bar for singles: El Rio
El rio has a dog-friendly patio in which you will probably meet plenty of singles while you listen to live music or Djs.
You will find singles from all ages and from all ethnicities in a fun environment.
Play bar games, have a drink, meet people and see what happens?
#A date with views: Twin Peaks
Twin Peals is a hidden gem with free parking.
Although it can get pretty windy, Twin Peaks is one of the best places to enjoy a panoramic view of San Francisco.
The views are breathtaking! If you're looking for a romantic spot in San Francisco, it couldn't get better!
# Palace of Fine Arts
You'll find in the Palace of Fine Arts a stunning park surrounding an amazing building.
A great plan to organize a romantic picnic, get to know your date while you are surrounded by beautiful views.
Romance can be smelled in every corner, you will just have to make sure to capture the romantic essence of this beautiful spot!
#San Francisco best-kept secret: a Romantic stroll through Lands End
Lands Ends it is said to be one of San Francisco's best-kept secrets, a great a beautiful round-trip hiking along the coastline.
You will find wildflowers, amazing trees, hidden beaches, the sunset…probably the most romantic spot you could ever imagine.
If you want to feel connected to the beauty of nature and enjoy a magical moment with your date, don't think twice, Lands End will become your favorite place on earth!