Cookery class events with Match.com
Last Update : August 18, 2016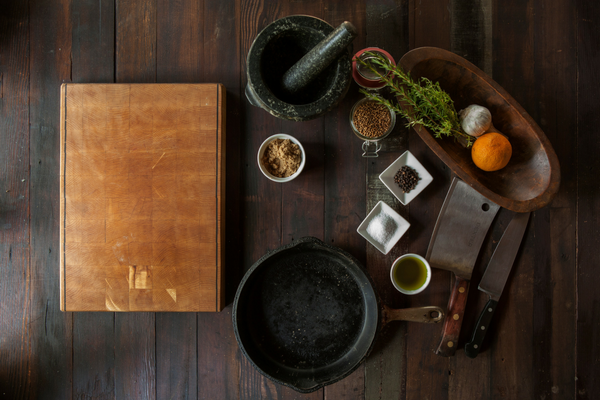 Food nurtures the body all the way to our hearts. The popularity of « food dates », « dating recipes » and « cookery class events » has significantly grown over the past few years. The dating website Match.com understood the importance of food to activate and enhance all the romantic senses and eventually boost love…
Cookery class events in the United States
According to Match.com, American singles want to be seen as funny, smart and compassionate. Three traits that are not really easy to put together. That is why, this dating websites, that has recently launched a specialized dating website for the LGBTQ community, started organizing cookery class events as it quickly realized that they were a perfect opportunity for singles to actually show their funniest side, mixed with their cooking abilities and their team-work spirit.
These cookery classes are usually set for a reduced amount of people that might participate in couples or by themselves in order to meet other single people and cook (or at least try to cook…) together !
A teacher will be guiding the participants through different cooking techniques while your partner and you will have to try to end the event having mastered the art of cooking a specific plate. Does this sound appealing ? Challenging?
Those events are often organized all around the United States and they are a great way of connecting your whole body to your heart through food.
If you check Match.com's website, you'll easily find categories dedicated to all its different events. You have to keep in mind that these kinds of events are usually quickly fully booked due to its recent popularity.
A variety of events to meet American singles
If you are not very comfortable with your cooking skills and you don't think a class or two will give you some insight into the art of dating and cooking, Match.com is also constantly updating its events and developing new ideas to bring together American singles in funny and interesting activities.
One of the most recent new activities has been the « Bananagrams », a « game night happy hours »… cards, fun and drinks all surrounded by singles.
American singles are running out of excuses to just go out of their houses and engage in activities with other singles. Who doesn't like game and challenges ?
You might actually find the perfect winning partner in those activities… it's definitely worth giving it a try !