Dating in Houston
Last Update : November 5, 2018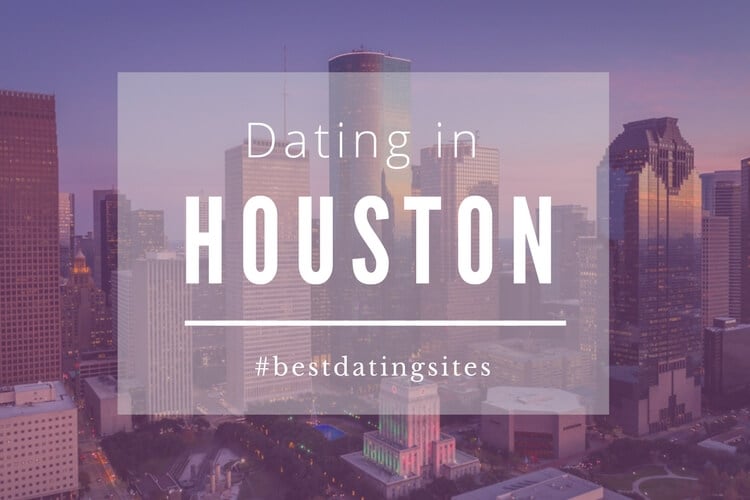 Houston is the biggest city in Texas and the 4th in the rank of the most populous cities in the USA. Known as the « Space City », Houston is a very dynamic and multicultural city.
If you're looking for romantic places, it won't disappoint you: you'll find everything you need, from restaurant to cultural activities.
Do you know where are the most romantic spots in Houston?
We will help you organize the best date ever!
#A romantic evening by the Water Wall
You'll find the Water Wall in the Galleria area of Houston.
An amazing place to visit with your date, you'll have great views of the city and especially after sunset, you'll be able to enjoy a very romantic time together.
The place is surrounded by restaurants and activities so it won't be hard to find a nice restaurant to continue your romantic evening.
Enjoy the water spilling over the rock with your date!
# A date in a balloon
If you're looking for a more adventurous date, you should definitely try the Air Texas Ballon Adventures.
Could you think of a more romantic way of spending a date?
The balloons will allow you to see the city from a different perspective while you and your date will be able to touch the clouds. An amazing experience that comes with champagne included!
# A cultural date: romance at the Hobby Center for the Performing Arts
If you are both into performing arts we strongly recommend you to check out the Hobby Center for Performing Arts located in the Houston Theater District in the heart of the city.
An amazing place to enjoy the best of the cultural scene surrounded by beautiful architecture.
You'll be also able to book a table at one of its exquisite restaurant: a great idea for a romantic date in Houston!
# Love & nature: a date at the Houston Arboretum & Nature Center
Another option you will find in the city center is the Houston Arboretum and Nature Center: described as a green oasis, it is a public natural space to enjoy the most beautiful landscapes. They even have a « discovery room » where you can read more about the wildlife and the fauna.
They even have a « discovery room » where you can read more about the wildlife and the fauna.
A great place to organize a romantic picnic, get to know your date and enjoy some quality time together.
Make the most of Houston, romance is everywhere!