Dating in Washignton
Last Update : February 16, 2017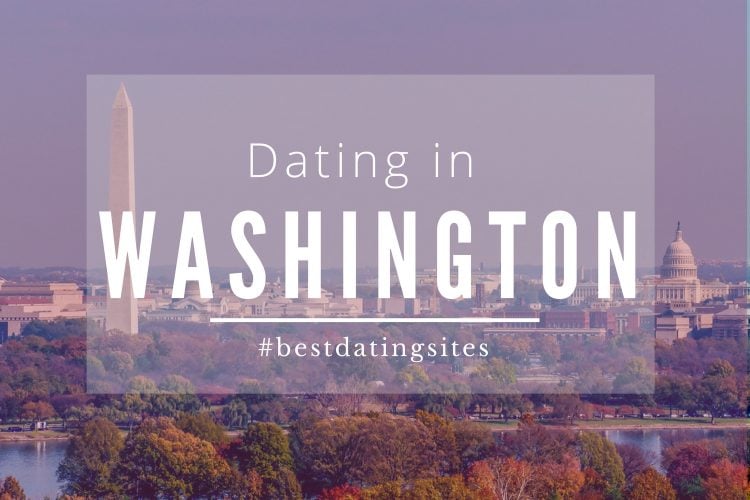 Washington is one of the most important cities in the USA… despite of being the capital, Washington has many waterside walks, bridges and beautiful parks alongside a great deal of history and historic places.
If you are single and in Washington, this guide might be all you need to make the most of the romantic side of the city. You've got all the romantic natural landscapes of Washington on your side, you only have to pick the best romantic spots in Washington to organize the best date ever !
#Romantic connection for history lovers : The Lincoln Memorial & The Washington Monument
The Lincoln memorial is a great spot to visit specially at night ! The stairs, the lights and the imposing statue with its columns will make both of your hearts beat faster.
Another great romantic spot to visit at dusk is the spectacular Washington monument with its views to the Capitol building.
#Romantic fun activities for winter : National Gallery of Art Sculpture Garden
If you that parks in winter might not be the best idea, we encourage you to take your date to the National Gallery of Art Sculpture Garden. You will find an amazing ice skate to spend some fun and quality time with your date. Romance has long been pictured on movies and ice skate, however, have you really given it a try while on a date ? we guarantee you that you won't regret it.
The good thing about it is that after your exercise, you'll be able to bring your lover to have nice hot chocolate at the Pavilion Café. Does it sound like a nice plan ?
#Romance alongside C&O Canal in Georgetown
The C&O canal in Georgetown is one of the most beautiful canals of the city. Both you and your date will appreciate the different contrast of colors between the plants and the building while you engage in a nice and deep talk. There's nothing better to nurture love than the calm that only water provides, nice landscape and an intimate walk.