Dating in Los Angeles
Last Update : May 2, 2017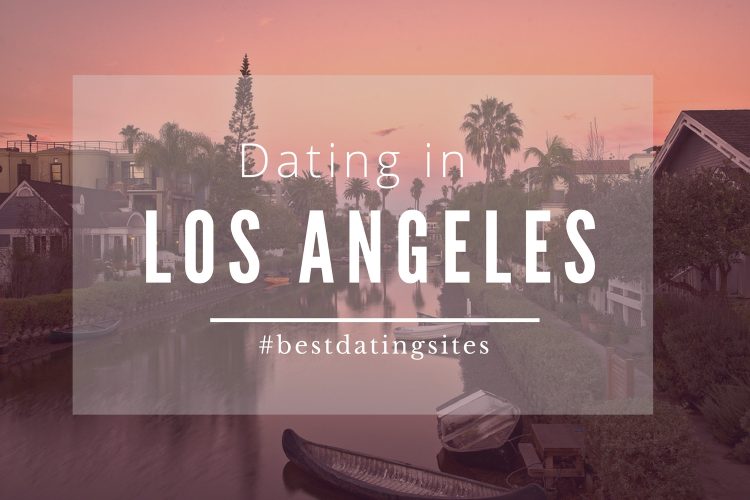 LA can be a very romantic city if you know how to make the most of it. A pretty place that has lots to offer : beach, mountain, cinema, activities, parties…
Whether you are looking for an intimate place or a dynamic bar, you'll find a great spot for every kind of mood.
Discover the sexy side of LA and start to enjoy the amazing dating opportunities that this city has to offer…
#A romantic vintage cinema experience : Cinespia
Cinespia is a great place to organize a very romantic old-school date : an open-air cinema in which you can watch all the classics while you cuddles with your date in a blanket.
The organize many events, so we recommend you to check Cinespia program beforehand.
#A date from the top of the city from the Griffith Observatory
A date night at the Griffith Observatory could be a great experience.   The observatory opened in 1935 and has got the most visited telescope in the world! You'll be able to watch from the heights Hollywood as you recreate some of the most famous scene of Rebel without a cause with James Dane. Indeed, the 1955 movie featured the Griffth obervatory. The energetic neighorhood Los Feliz is just next to the observatory, so you could always consider continuing your date there…
# If you are single and you like cocktails, the Blind Bar is your place.
The Bling Bar is the place to meet other singles in LA, you will find great cocktails at night and a barbershop during the day. Enjoy Venice's crowd and  vitality… you can meet tones of singles, you can flirt, and on Thursdays night you can even dance with a live DJ.  Check out their events, and make the most of your nights.
LA never sleeps… why should you just go to bed? Discover romance in every corner of Los Angeles.