Is traditional dating extinct ?
Last Update : September 20, 2016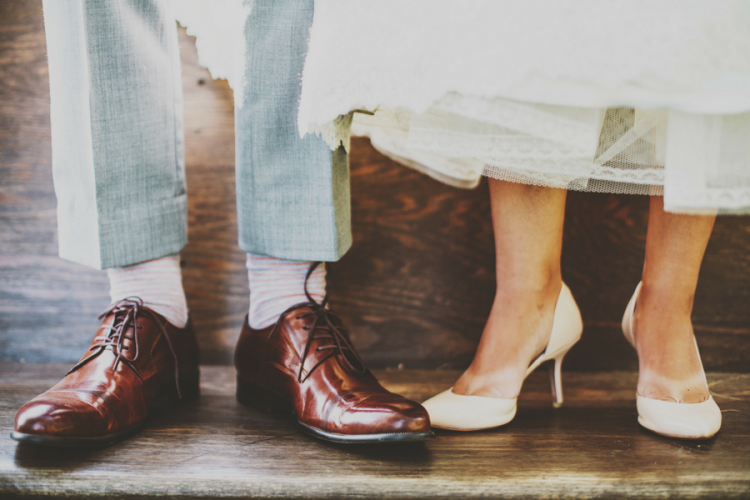 More and more people are nowadays using the newest technologies and the most popular dating websites to help them find love and lasting relationships.
Dating websites such as Zoosk or EliteSingles have seen their popularity exponentially grown over the past years to the point that love is starting to be referred to as digital love.
Dating habits are constantly changing : roses and chocolates have switched for online conversations, matches and digital romance.
In such a context, is traditional dating slowly disappearing ?
Courtship and technology
Some old-fashioned romantics are starting the raise the alarm that courtship is coming to an end.  But, is it really ?
If you look at courtship a decade ago, it is undeniable that habits have changed. Before a date was the first romantic contact you would have with your crush. Nowadays, first contact and first conversations happen on the online arena.
However, this doesn't mean that traditional courtship has come to an end per se, on the contrary, it means that the chances and possibilities of engaging into courtship have expanded.
As dating websites focus on matches and affinities, singles are more likely to find other singles with the same desires than them and the same preferences : it can vary from the most traditional, old-fashion-flower-in-hand date to the most adventurous and bold proposals.
The evolution of dating: towards a digital romance
Courtship is a basic element of our culture, therefore it evolves, changes and adapts to each historical moment.
The online dating has opened the door to romance to thousands of people before unavailable to take a step forward to the quest for love : shy people very busy people, single parents, senior single, etc. Starting a digital romance gives renewed possibilities for those who had abandoned the hope of finding love.
All our lives are becoming more and more digitalized and love is not an exception to it. However, even if there are lots of perks for the online romance, technology can also be quite addictive and isolating. The irony of the hyper-connectivity is that if it is not balanced with a good amount of offline meetings, it will end up isolating its users. Example of this can be found in bars and restaurants when people are centering their attention on their phones rather than on their companion.
A digital romance is a beautiful way to start a love story. A romance that will need to be balanced between online dating and offline dates in order to build strong bonds between the two of you. Love is in the air and on the Internet!