Could meeting your spouse online be better?
Last Update : June 29, 2016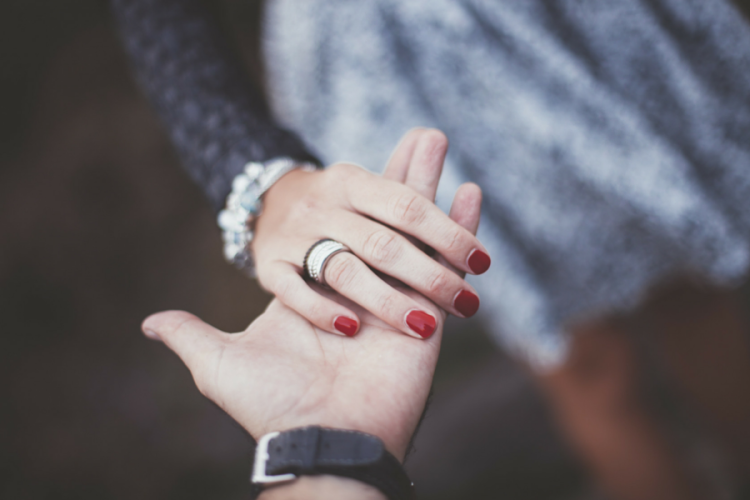 For those of us that have been surfing on the Internet, trying to get a feeling of the dating online world and trying to identify the best and most reliable dating websites, the stories of successful matches that ended up in marriage are not a mystery anymore.
With the increase of the use of online dating websites, more people have started to openly talk about their experiences and how they actually did manage to meet their spouse through those websites.
If you're single and don't know how to meet someone, pages such as Zoosk or Elite Singles put it very easy for you. Matches, complementary interests, etc. you can find your future date in a lot of different ways, however, have you ever wondered if the dating websites are a great way to create a healthier and stronger marriage ?
Compatible partners brought by online dating
According to the study of John Cacioppo at the University of Chicago, finding your spouse online is linked to a lower rate of marital breakup and a higher rate of marital satisfaction. The findings are undoubtedly telling. One of the main reasons of such a marital strength may be associated with the compatibility that online dating reinforces. All of the most popular and most recommended dating websites have matchmaking tools with which you can select your different criterias (at the same time that you complete your own profile).
Those powerful tools are increasingly becoming more detailed and accurate. Technology after all keeps on innovating itself day after day !
Being able to find a perfect match (or as close to perfect as possible) it is not an easy task, but the more you are able to widen the search among the population, the higher your probabilities become. This is the secret of the successful dating websites !
Once you are actually able to find a compatible partner, the rest of the romantic path becomes smoother and completely up to your seduction skills !
Online dating : a different pace
Another very interesting characteristic of online dating relies in its flexibility. Online users in search of love, romance or compatibility can actually define and set the pace of their courtship. If they rather get to deeply know they other person first, online chatting is a great way to get a feeling of your future date. Do you get along ? Do you find the other person interesting ? If your able to set a solid base from the beginning (such as friendship or real knowledge of the other person), you will definitely increase your chances of developing a strong and healthy relationship that, who knows ? might as well end up in a robust a strong marriage !