Finding Love in the digital world
Last Update : June 20, 2016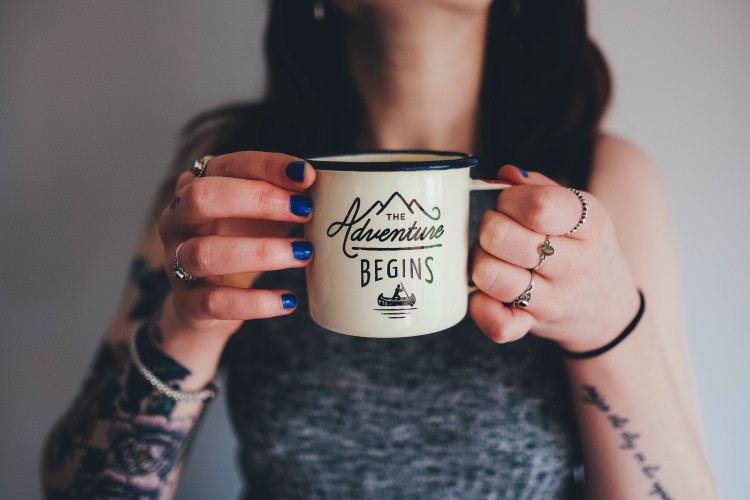 If you think that finding love is a complicated task, perhaps you should investigate how it worked on the pre-Internet era. The digital world has made our lives easier. Quicker, wider, more efficient. And love, has been one of the main pursues that the digital world has demystified.
Love prior to the digital era
The process of finding a potential soulmate prior to the digital era was a tedious process in which you would have to strongly rely on luck. The luck on having the chance that your friends or family introduce you to someone you might like, the luck of being able to fight your feeling of insecurity and meeting someone on a bar or in a partie, the luck of working with a very interesting coworker, that is also single… basically the luck of finding that special person in a very reduced circle.
Basically, the options to find love before the digital era were limited to the closest circles of socialization of a person : family, friends, work, activities.
Love in the digital world has mainly opened up the boundaries of that reduced circle ! You can pursue your quest for love beyond your family, friends and work environment whilst you can even perhaps discover, new hobbies, new interests and the most important new people from all over the place.
Love and options
Indeed, new horizons ! Although, sometimes too many choices can also impact in the impossibility to choose (or to know where to choose from).
It is said that the more we know the less we understand. How does that work ? The digital era has grown so quickly that it has also become a frantic place in which information and possibilities just circulate at speed light. Somehow disorganised and filled with different information, often too complicated and too many to properly digest the information. Love has passed from a scenario in which the options (to find it) were reduced, to the online era : an almost infinity of choices. What to do ?
The conscious quest for love
You've tried to check online for romance and dating options and you feel dazed and confused. It is indeed a normal feeling. Finding love in the digital world is not an easy task, the paths are not always guided.
However, there are options that you should consider if you truly want to look for romance and try to find love in a conscious and serious way. In that sense, the dating sites are the best choice for that quest. If you focus your search on the most reliable and popular dating sites, you will avoid all the online nonsense and you will go straight to the point.
Dating websites such as Zoosk or Elite Singles are a safe and efficient choice, but you can also always search for dating sites comparator… then you just take you pick!