Love at first bite?
Last Update : May 30, 2016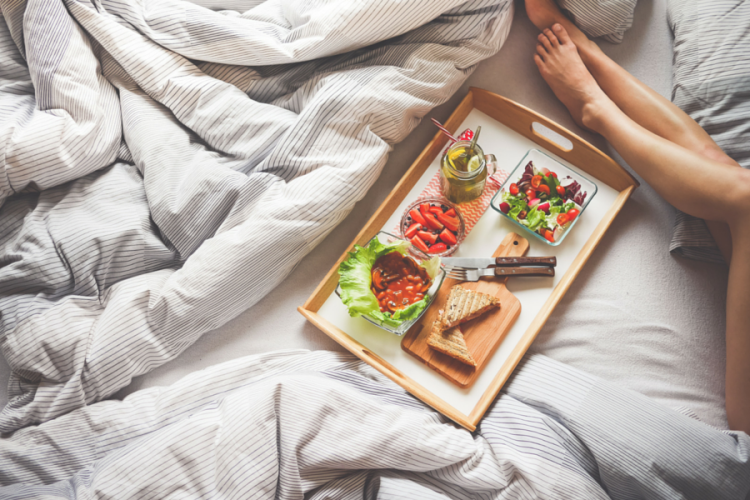 Because burritos = love!
That´s how burrit-OH, a dating app designed by Zoosk as an April Fools prank describes its mantra.
Burrit-OH redefines dating
A fresh and fun concept that innovates the traditional matching websites based on location, psychology or values to solely focus on burrito's preferences and match burrito-lovers subsequently.
A disruptive dating idea that helps you to find your burrito soulmate!
Even though it started as a joke and it was only meant to be running for a week, the app had such an astonishing reception that Zoosk is considering supporting it full time.
The dating app calculates your burrito-lover match based on how people fill out the 32 items in their burrito order.
As Zoosk's website describes it, Burrit-OH "bravely helps daters match on something deeper and more essential to the profound human experience of finding a true soulmate – burritos".
However it has to be noted that not everything is that trivial with Zoosk´s dating website. Two years ago, Zoosk integrated the photo verification system to avoid deceptive profile picture and awkward first dates.
When reality meets expectation
The photo verification system tells other users if profile pictures are being honest with reality through the "photo verified" badge. Users submit a video "selfie" from multiple angles that is then verified by Zoosk to ensure the likeness between the profile picture and the best version of one´s self: the true one.
When expectations meet with reality, the door to true romance and great dates is open for dating website users.
Zoosk is a market leader in mobile dating with more than 35 million members in 80 countries and translated into 25 languages. Through the last years it has developed its Behavioral Matchmaking technology to deliver better matches by providing users with a holistic, data-based view of other users' activity and preferences.
The aim of the algorithm is to provide the user with information about other members that have shown interest in them. Those dating insights are detailed as it follows:
Who likes you
Whou you like
Your dating style
This last april, Zoosk's matchmaking technology went one step further venturing into the rich and tasty spicy burrito world.
The excuses for not finding romance are starting to run out!