Online Dating etiquette ?
Last Update : June 29, 2016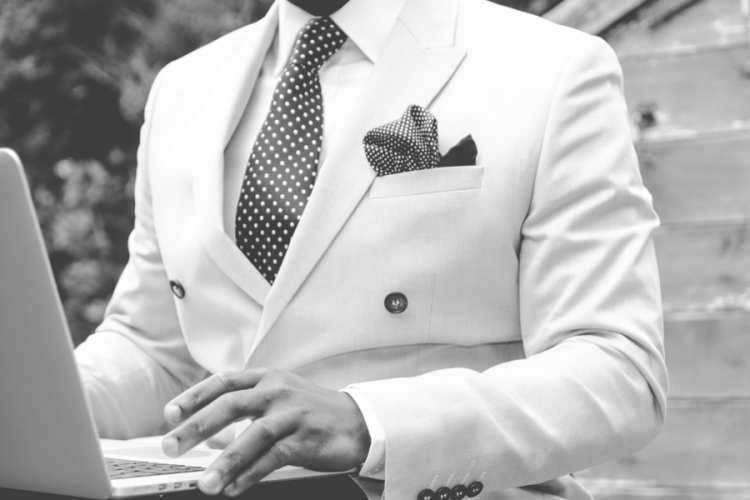 There are lots of advices all over the web on how to flirt not to flirt what to say on online dating websites, how to choose the best dating websites…. Some on them are more reliable than others, some work better than others ! The online dating world has still plenty of branches to discover however is there a common general ground rule that everybody should stick to in order to succeed in online dating websites ?
Is there an etiquette, a protocol to follow to ensure a pleasant online experience ?
Yes, there is, real attentively:
#1 Be who you are
This is the number one rule of online dating that isn't actually that much followed. Online dating is a complicated maze. People tend to hide their real traits because their afraid of rejection. Fair enough… however is that how you want to start a possible online romance ?
No… who wants to start a love story with lies ? It sounds obvious but the statistics do actually say the contrary… people lie. They hide who they are. Online dating allows you to meet tones of people, so why would you have to lie ? Be yourself, embrace your true being, you will conquest at least one heart with your authenticity.
#2 Be vocal about your preferences and expectations
Continuing with the lies and half truths, people tend to be afraid to really talk about their real expectations and preferences. It can go from fetishism to fantasies and dreams, you are probably surfing the online dating profiles with expectations and you should be certain about your own desire, pursue it and most importantly : let the other people know what you are after. It will not only save you a lot of time but i twill put you on the right track to find what you are really looking for.
#3 
Don't

 hesitate to ask out on a date

Online dating is an exciting adventure, you meet different people, you feel alive, excited, with a wide variety of emotions running through your body, but sometimes you might think that you are getting too excited and that you shouldn't rush asking out on a date. Is that really the best thing to do ?
People on dating websites are in the exact same situation than you, they want to meet new people and eventually they want to meet them on a date, get the full online/offline experience. Don't be afraid and ask out for dates, it can turn out to be a very romantic discovery… at worse, at adventure to tell your friends !