I'm single: how can I meet someone?
Last Update : April 20, 2016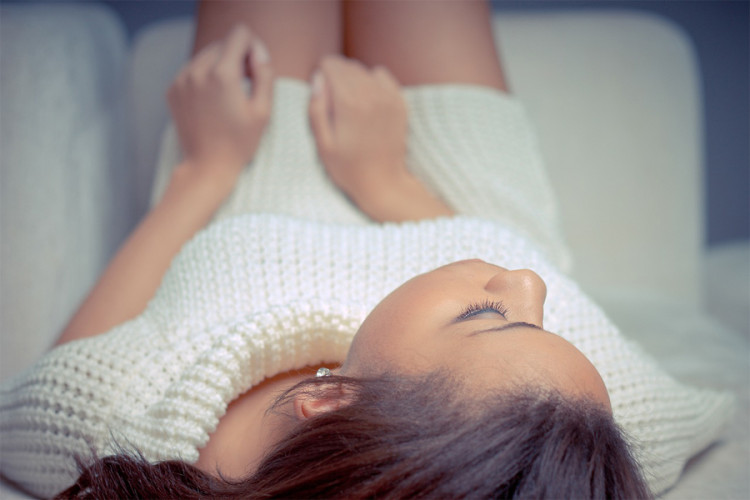 There are so many articles, blogs and websites that give us tips on how to meet someone. Obviously there are no hard and fast rules, as success is also a question of luck, but it must be said that there are ways in which finding love can be made easier. Some people are happy being single, others only want one thing in life – to settle down.
Here are some tips and tricks for finally meeting the right person…
Being ready and willing to meet people
This seems obvious at first, but in many cases singles feel obliged to settle down due to social pressures, whereby we reach a certain age when we're expected to be part of a couple. Yes, there are single people who are perfectly happy with their status and who don't feel the need or urge to find a long term partner.
So it really depends on what we want from life, in order to move on to the idea of seeking a relationship and any subsequent commitment. We could give you all the advice in the world about how to meet someone, but there's no point if you're not in the right frame of mind. Once you're sure of what you want, you'll be ready for the next step.
Take things in hand
We get up in the morning, we go to work, we return home and collapse on the couch. Our lives are busy, so we need to summon up the motivation to get out and about.
Going out to dinner with friends can be a good way to meet other singles – as in 'my friends' friends have now become my friends'. This kind of activity increases the chance of meeting people on the same wavelength, as you'll probably already have things in common by hanging out with the same people  – which is great!
Going out clubbing or hanging out in a bar is also often a good way to meet people. Obviously there are couples who've met each other this way, but it's not always the best way to really get to know someone – party atmosphere, loud music, getting drunk, can, in a way, be limiting.
What's more, forcing yourself to go out to places that are not really your scene can be a waste of time and won't exactly spark your enthusiasm. For example if you appreciate art, you can visit an exhibition and strike up a conversation with other visitors.  Because, yes, there are plenty of art lovers who are unattached. Sharing the same interest will smooth the way. Do you enjoy sports? Joining a local team or taking part in group activities will allow to meet new people! Same goes for all interests and hobbies… Doing things on your own is in fact a great way to connect with others. It gets us out and about, not only in our quest to find love, but also to make new friends. And you'll find that you'll have lots to talk about!
But let's not forget the most popular way of meeting others: online dating sites!
Believe it or not, most 20-35 year-olds, have tried internet dating sites. Whatever people may say, in this day and age it's just another way for singles to hook up. Our grandparents went to dances, whilst we have the Internet – right? To begin with, dating sites were quite general and were a mix of all sorts of people with all sorts of needs.
Nowadays sites are better defined and designed to target certain single people according to specific tastes. Whether you are seeking a serious relationship, a sex friend or an extramarital affair, you'll find a suitable site with members who want the same thing. What could be better? Giving it a go won't hurt and if you're not sure how to go about it, follow the above tips!
To sum up…
Life is full of opportunities and you'll have to know how to seize them.  You'll also need to be sure of what you want before you dive head first into the dating game. If shyness (or something else) is holding you back, then take advantage of the Internet and see how you feel in a virtual environment. In any case there's always someone for everyone, right? (call it a cliché, but it's true!)
And so to help you find the right dating site, here's our one-stop solution: our ranking system!