Online dating: stronger long-term relationships?
Last Update : May 26, 2016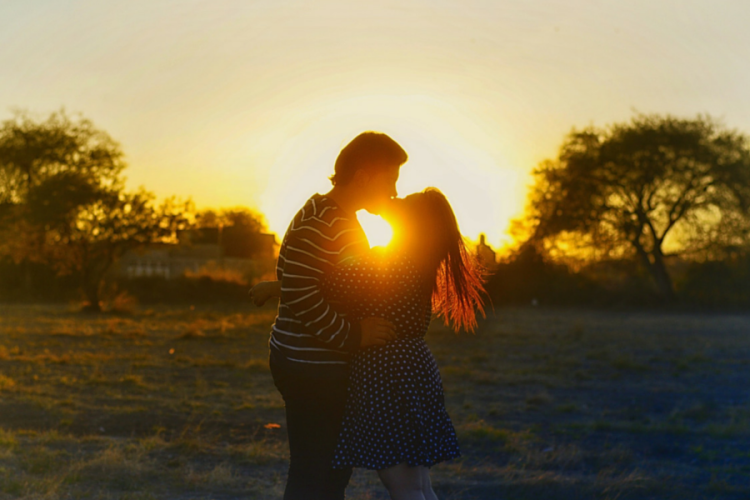 Married American couples who had met through online dating are less likely to be divorced and they are overall happier than married couples that met off-line.
This interesting findings are the result of a study by John Cacioppo of the Univeristy of Chicago.
The study (that took into account 19,131 American respondents) and was published in the Proceeding of the National Academy of Sciences, found out that 35% of American married couples had met online.
An interesting data that shows how much the online dating has been growing for the past few years.
Online dating has replaced old-school dating at schools, church or work. On the other side, digital dating offers a wider opportunity to meet people and to exchange preferences and interests. The debate between online or offline dating is still open although experiences and studies are starting to demonstrate the strong bonds that online dating can build.
A pool of possibilities
Users of online dating websites have to go through different stages during which their interests and lifestyles are constantly matched against the rest of results.
Added to that the digital world has increased the number of possible matches far beyond from the pool of possibilities that one could assemble by their own in the offline world.
Is then the key to find the perfect match in the variety of options?
Nowadays online dating is well-established, in constant growth and used by people of all ages and backgrounds.
Data from the Pew Research Center shows that whilst the online dating usage by 19 to 24-years olds has significantly increased since 2013, the usage by 55- to 65-year-olds has actually doubled.
The fact that the growth in online dating has particularly increased in the two groups that were before less likely to use online dating, shows how much more importance the online dating platforms have been given in the past years.
Better long-term relationships?
The increase of dating website users together with the development of more complex and accurate algorithm technologies, have created strong digital places in which love is just awaiting around the corner.
Online dating websites is definitely reshaping the dating landscape and first sight attraction is perhaps less important for a long-term relationship as a good match of interests, values and lifestyles.