What if your doggy help you find love?
Last Update : April 20, 2016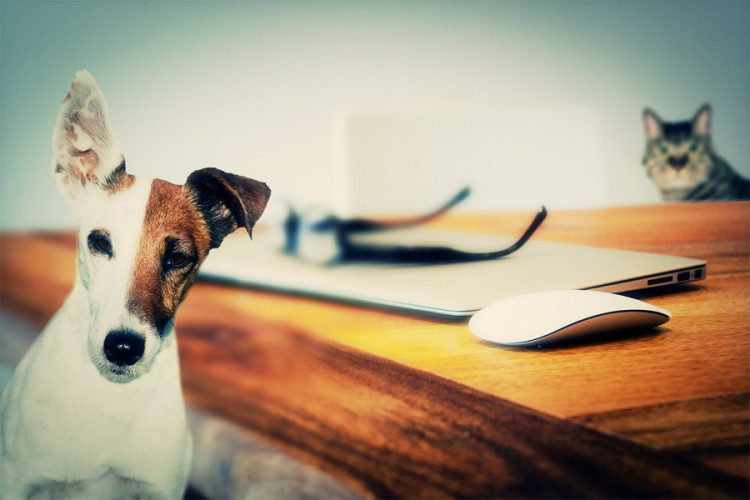 Owning a pet has its constraints but, as any animal lover will tell you, they bring a lot of happiness into our lives. Their presence, their affection, their energy, but also they way in which they bring their owner into contact with the outside world… A dog needs walking several times a day, which increases your chance of meeting others – and your furry friend is the perfect excuse to break the ice! It's an excellent way to overcome loneliness and beat your shyness.
For those who still wonder how their adorable labrador can impact their social life (and potentially, their love life) We have THE solution: find your four legged friend a walking pal (which, by the force of nature, will mean its owner needs to tag along)! There are dating sites for animals, where you can get in touch with other owners, discuss your furry friends…and arrange to meet up! If taking a stroll with someone is primarily to exercise your respective dogs, it's still a great way to meet other people who share a similar passion for animals.
There are a few animal dating sites for dogs, cats and horses that share the same principles: profiles of the pet in question plus those of their owners! You're bound to find walking spots a few blocks from home and, who knows, you may end up with someone who also gets your tail wagging!