Cooking and serious relationships: Our best recipe
Last Update : April 20, 2016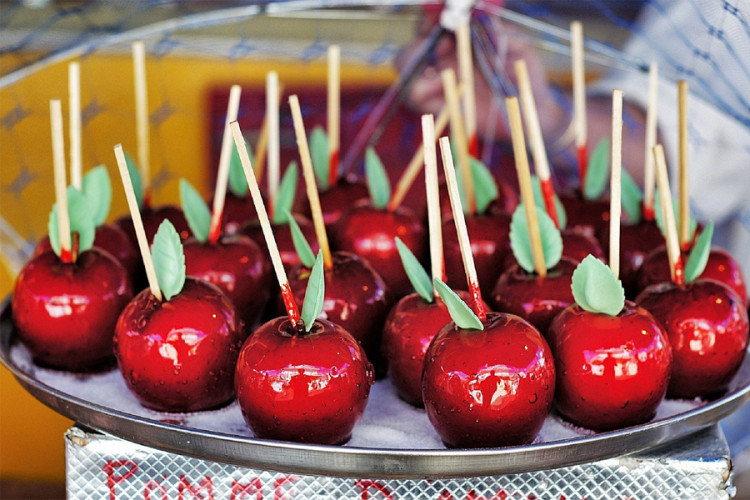 Love comes along when you least expect it. As a single these words often echo in our heads, but begs the questions "where?", "when?", "how?".
There are many ways to meet someone in real life, but is hoping to bump into someone at the laundromat or during a work-out the way to go?
No! We need to face up to it: if you're motivated and you know what you want, then there's nothing wrong in giving destiny a helping hand. It's by researching various options, such as online dating sites, speed dating and singles holidays that we've come up an original idea: food and fun. What's it all about?
Most people like eating great food …And sharing a meal is surely one of life's pleasures? Well, why not get a group of singles together to prepare and share meal? There are lots of ways food and romantic encounters can be organized.
One is cookery courses for singles. Small groups work in pairs where one person prepares a main dish and the other a dessert, whilst having the opportunity to share a love of cooking – or indeed anything else! Don't bother if cooking's not your cup of tea because the idea is also to bring people who share a common interest together.
You can also sign up for 'singles' meals and share a table with people you don't know. Instead of eating alone at home, you can combine the pleasure of a good restaurant with a potential romantic encounter. What these dating sites offer is simple: you sign up by booking a seat for dinner, participants are then chosen (usually about 6), you rock up and you'll only pay for your meal!
We love this idea, as meeting people through a common interest creates a greater chance of success. This way you're bound to find the right romantic 'recipe'!
As the Michelin star chef, Joël Robuchon once said " You can't prepare meals if you don't like people".