Valentine's Day: Love it or hate it? Fun Personality Test!
Last Update : February 8, 2019 by Thaïs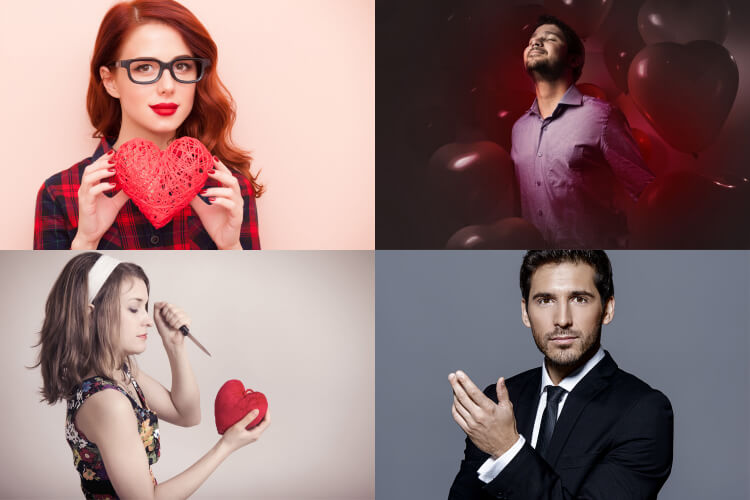 Valentine's Day is one of the most romantic days of the year. Some people love it and others would start a battle just to avoid it.
Truth it is that no one can ignore February 14.
For some is a business, while for others is the perfect excuse to spark romance and surprise their partners with a romantic dinner at home (please have a look out our dating recipes) or in a fancy restaurant where they can potentially get ripped off on a Vanguard Kitchen's Menu.
Some singles enjoy Valentine's Day in a very special way, with family and friends.
Others prefer to search for a potential partner online. Dating sites, apps and social networks that connect singles reach their peak during Valentine's Day and the days before.
Last, but not least, there is a big group of people who think that Valentine's Day is a nightmare and want to avoid it at all costs.
Do you love or hate Valentine's Day? This fun personality test will tell you if you are addicted or a Valentine's Day hater!
Don't forget to share the test on social networks to let your friends know about your results!