Valentine's day ideas: Kindness is the most attractive quality according to EliteSingle's study
Last Update : June 12, 2018 by April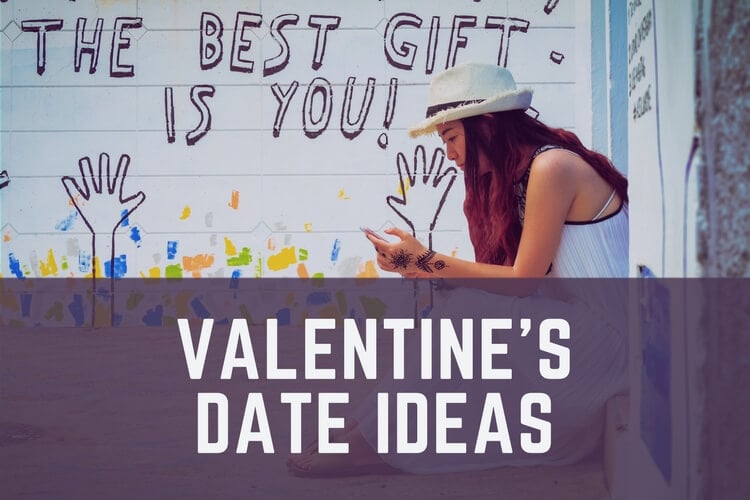 Valentine's day is approaching. A great time for first dates, romantic evenings and thoughtful gifts.
If like many of singles, you've thought that this Valentine's day will be the one you'll finally have a great date and you'll manage to seduce your match, we want to support you by sharing with you the interesting results of a study conducted by EliteSingles last year.
Are you planning a Valentine's date and you want to make the most of it? Well, dear friend, your weapon is kindness.
A perfect Valentines with a perfect Match
Kindness indeed is "the most important attribute for singles when looking for a long-term partner" according to the EliteSingles study conducted on over 490 000 EliteSingles users.
How can you use kindness to create love?
Valentine's day is the perfect day to celebrate love, respect, and kindness.
If you've been lucky enough to start chatting with a potential match and you've decided that the next 14th of February will be the day for you both to finally meet and check the chemistry between you two, then you should know that according to that study 81% of women and 62% of men " consider kindness to be very important in a partner" over other traits such as sex appeal, connection and moral
Top 3 qualities of a perfect Valentine's date
The study takes it further and brings new insights into the top qualities singles are after when dating and choosing a perfect match.
Kindness
Emotional Connection
Sexual compatibility
If you manage to succeed in these 3 areas, you'll have a great date assured!
In the study, Salama Marine, an in-house relationship psychologist at EliteSingles dating site, stated that "it's scientifically proven that kindness and generosity are the two most important elements of a lasting relationship. Kindness is not about pretending to be happy all the time but rather about being considerate towards your partner.
It's the act of carefully expressing your feeling to the both good and bad".
Valentine's is around the corner, and you now have the perfect tools to start a lasting relationship with your match.
Kindness can steal hearts!
There are many romantic activities you can do with your partner for Valentine's day, such as a romantic dinner at home, romantic sports activities or even lovely getaways! This year can be your Valentine's year.
All you need is to start preparing and get ready to impress your date with kindness and love!