Third date: Romantic dinner at home with your partner!
Last Update : February 18, 2019 by Thaïs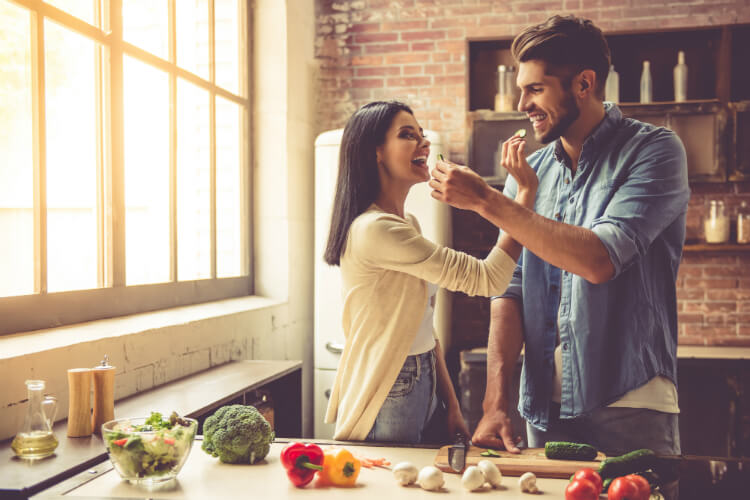 The third date rule it's one of the most used dating guidelines.
There is a dating theory that suggests that people wait to date number three to invite a date to their place for a romantic dinner and whatever happens after.
Showing your flat to your date is a big step in your relationship.
It's the first time your new partner is going to see your temple, a place that is not available to unfamiliar faces and that is really significant to you.
Planning the perfect third date at home!
Planning your third date at home is crucial, especially if your idea is to prepare a romantic dinner!
There are certain details that must been checked before, during and after your third date takes place.
From the food choice to the way you two are going to interact with each other in the kitchen while cooking during your third date.
From your third date etiquette to the activities you are thinking to propose to entertain your partner.
From the way you are going to set the ambience with flowers, candles and chill-out or jazz music to your technique to get closer to your date and seduce him/her!
Every single detail counts when it comes to make your third date one of the most memorable in your relationship!
Third date: The ultimate guide to prepare a romantic dinner at home
Here's an interactive guide that will help you plan step by step the perfect romantic dinner at your place on the third date.