Halloween for couples: Spooky and romantic date ideas
Last Update : October 31, 2018 by Thaïs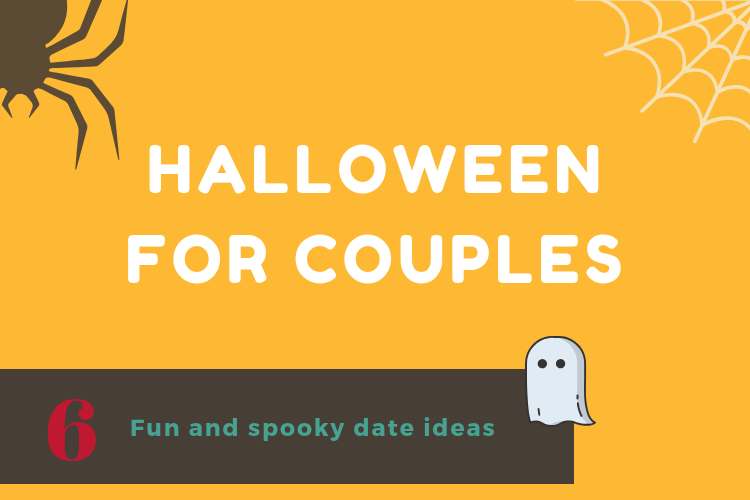 The scariest night of the year is almost here!
Halloween invites kids and adults to get involved in nightmarish experiences, from sharing frightening stories to getting dressed as their favourite terror characters or watching some classic horror movies with family and friends.
The night of 31st of October is also the perfect excuse to enjoy a terrifying date night with your significant other.
There is no better way to surprise your loved one than with a Halloween date night that scares your partner to death.
The sensations and emotions you feel when you are terrified of something unknown are similar to the experience of falling in love: your heartbeat accelerates, the butterflies in the stomach, the need of encountering a familiar face, the desire to hug that special someone who rocks your world so hard that you can even sleep for good.
In fact, for many couples, Halloween is like a new Valentine's Day: the best excuse to cuddle… or run away with their loved one. It depends on how adventurous your date plan is, of course!
The most terrifying and fun Halloween date night ideas for couples
What to do on the trick-or-treating night? What are the most terrifying and fun activities for two on Halloween?
We've created an infographic with six original and spooky Halloween date ideas.
Get into the Halloween spirit by embarking with your loved one on one of the following date ideas!