Flip cards game: Find the perfect online dating site for you!
Last Update : July 31, 2019 by Thaïs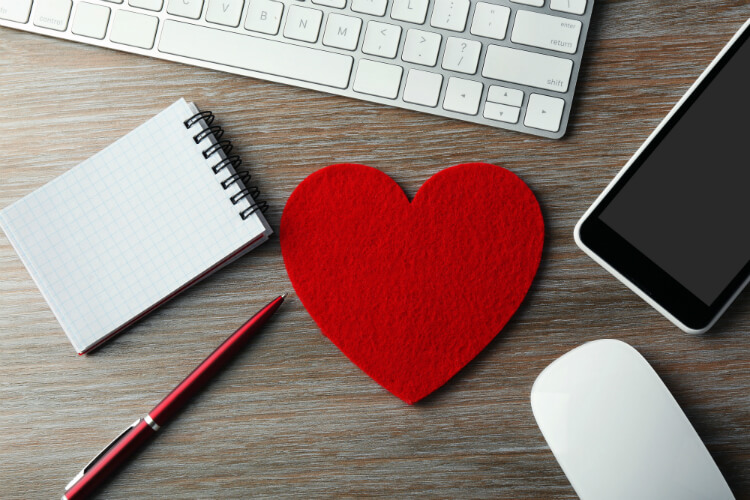 Online dating has established as one of the best alternatives for singles in the US who want to meet people and find love in a very dynamic way.
Nowadays, you can easily get a date within hours. You only need to create a stunning dating profile and have a bit of confidence and perseverance.
On your road to success, it's important to know that timing and being in the right online dating site is crucial.
Here's where niche online dating sites come into play.
Online dating sites to suit all tastes
If your goal is to embark on a life-time relationship, then you will have more chances to meet a potential partner if you join a serious dating site.
If you are interested in same-sex relationships and want to find another adventurous homosexual guy to enjoy an unforgettable first date, you can find more opportunities in a gay dating site.
If you are in maturity and what you want is to meet and mingle with other singles over 50 living in your area, then a senior dating site will be the best choice!
Do you think affinity in a relationship is important? Then, the best is to use a matchmaking dating site.
If you are Christian and think that your significant other should share your same religious beliefs, then you can have a try at one of the leading Christian dating sites.
Every relationship is different. Therefore, the importance of choosing a dating service that meets your demands.
Rankings are very useful because you can check facts, read different opinions and compare the best online dating sites in the US.
We've made it even more simple!
What follows is a flip card game where you can find what is the perfect online dating site for you considering your romantic expectations.
Are you ready to play the dating game?
Find the best online dating site for you!