Dating as Ellen Page
Last Update : April 24, 2017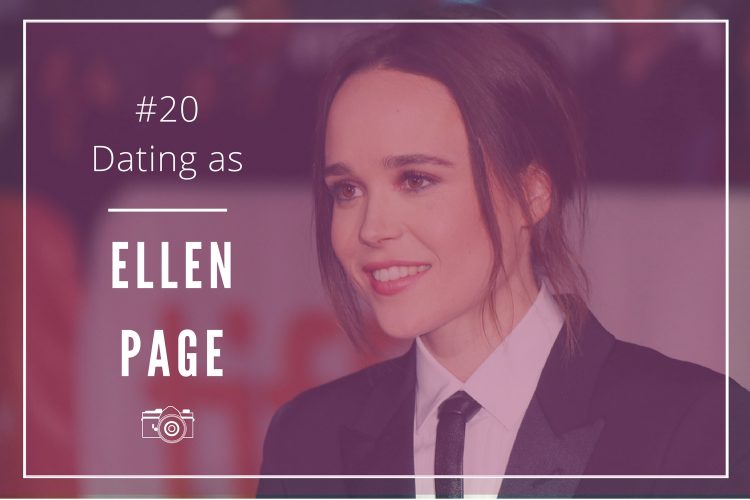 Ellen Page became famous after she starred as Juno, a role for which she received several nominations.
Young and pretty, Ellen Page started to attract the attention of the media for her relax outlook at life…however her romantic life was a mystery until very recently.
Do you know how does Ellen Page date ?
Following what your heart tells you
Ellen Page became a great hero for many when she decided to publicly speak about her romantic life and her sexual preferences.
Although coming out the closet shouldn't be something that should make the news, sadly nowadays it is still quite stigmatized, therefore when public figures try to normalize it, the effort is not only well received but also celebrated.
As such, the star of X-Men and Juno spoke at the Human Rights Campaign's Time to Thrive conference for LGBT about her, her romantic preferences and how the world would definitely be nicer if we were all more accepting and kindlier with each other.
Embracing Love and romance
Page started dating Samantha Thomas last September 2015. Since then they have shown their love in several occasions.
Page doesn't seem to be afraid of embracing love in all its senses. Proud of her relationship and very confident about her partner, she even discussed her relationship at the Ellen DeGeneres Show.
When loves comes it is very important to welcome it properly.
If you really want to have a serious long-term relationship, then make sure you nurture it.
Photo credit:  BAKOUNINE / Shutterstock.com