Dating as Leonardo Dicaprio
Last Update : March 1, 2017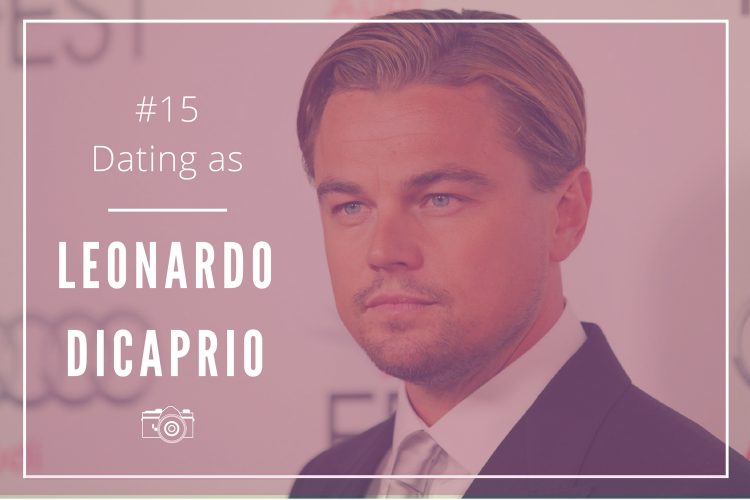 Leonardo Dicaprio is one of the biggest Hollywood stars… since I became very famous for his romance on Titanic he has had a very active romantic life. A love live that has been widely covered in the media… how does Leonardo Dicaprio face love ?
#An active dating life
Besides from being a very active environmental activist, Dicaprio has had a very active dating life.
From his first known romances with the British singer Emma Bunton and the actress Bijou Philips he has since then had a lot of success with women and models specially.
However despite his long romantic history, Dicaprio has managed to keep his romantic life as private as possible.
Dicaprio shows the fun side of dating while still being able to develop feelings and mantain certain privacy. He has chosen a different path in love which seems to be one of freedom.
Instead of focusing in finding the one and true love, Dicaprio seems to really enjoy the freedom of dating, meeting new people, having exciting adventures and if needed moving on.
#How to embrace the single life
Despite the pressure that Hollywood tends to put on actors around the love story, their love affairs and their private life, Dicaprio is a perfect example of how to be single and be happy about it.
It is indeed really important to embrace single life as it is the only way to actually make the most of it. Being in a couple can be really nice but in the same way being single can be a fantastic adventure and Dicaprio has just shown us that during all these years.
There's a whole world to discover and sometimes the best way of doing it it's by being single… ready for an adventure ?