Dating as Josh Hartnett
Last Update : March 1, 2017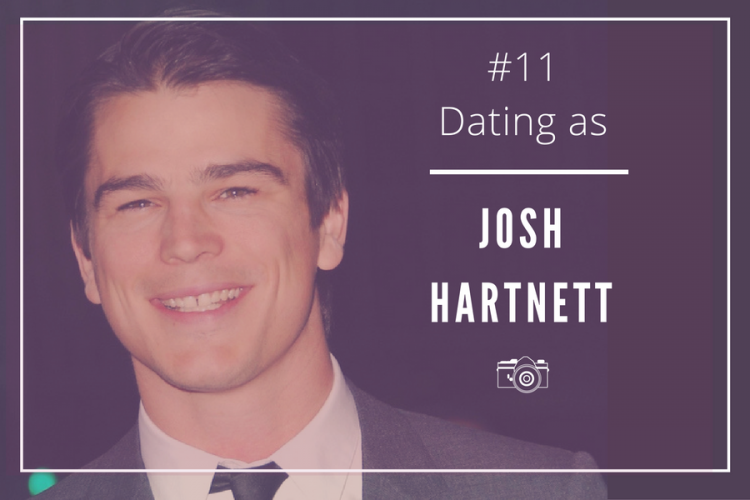 Josh Hartnett was once one of the most sought-after actors. A very attractive young star with a wide legion of fans. However, he has been away from the star system for a couple of years now… and the reason behind being love and family.
When love is more important than fame and success
Hartnett has recently welcome a baby daughter with his girlfriend Tamsin Egerton. A new era that puts things in perspective and your « ego melts away » according to the actor.
An ego that he also let go when he started dating Egerton after co-staring in the film The Lovers disappearing little by little from the spotlight to focus on his private life.
A private life that he has actually always kept away of the public scrutinity and a romance kept between them two in order to nurture it without any external criticism.
Love, fame and dating mistakes
However, not everything has been as romantic as it is now in Hartnett's love life. He has also been known for public and celebrated romantic adventures with co-stars Scarlett Johanson and Kirsten Durst among others. As Hartnett said "everyone makes mistakes" in love, but sometimes it is actually important to make such mistakes as they teach valuable lessons in the love arena. For the actor compatibilities are very important and sometimes, some failed relationship never worked because they didn't work together.