Dating as Liv Tyler
Last Update : March 1, 2017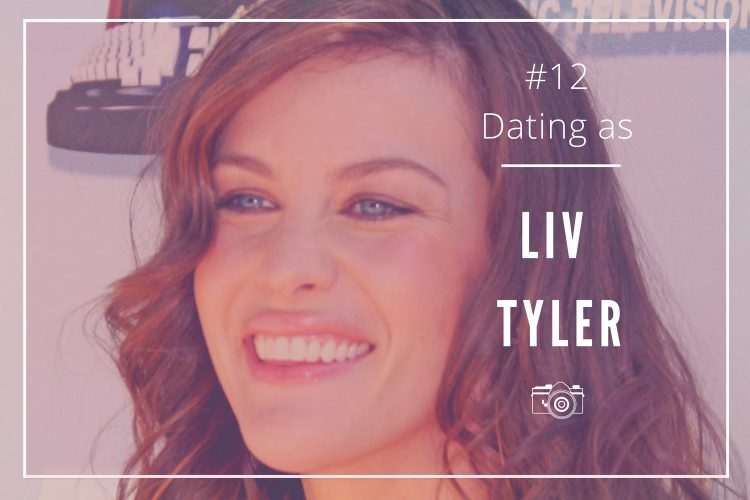 Since we discovered her in Stealing Beauty from Bertolucci, Liv Tyler has indeed been stealing hearts with her beauty.
She has had an intense romantic life that has been characterized by long-term and meaningful relationships. However, she has shown that beauty is not such an important thing in love…
Romance & love in relationships : the need to grow together
One of her first and most famous relationship started in the shooting set of « Inventing the Abbots » in which she met Joaquin Phoenix.
An intense relationship that ended after three years because they decided to split as they weren't allowing each other to evolve.
A mature attitude in love that allowed her to later meet who will become her first husband and father of her first child : Royston Langdon.
After divorcing him, she had several relationships although until she met her current partner : Dave Gardner, with whom she has enjoyed a meaningful and long-term romantic relationship.
Tyler has always shown maturity in love. A great attitude to set the perfect path towards discovery, self-growth and romance.
Forgetting past experiences to grow in love
Tyler has had quite a hectic family live. Daughter of a model she grew thinking her father was Todd Rundgren until she discovered, aged 9 that her biological father was the star of Aerosmith, Steve Tyler.
She has been surrounded by references with a very colorful romantic life which made her, as he confessed, not believe in marriage.
However, she managed to put her judgments aside and give it a try.
She is a good example which proves that no matter how your entourage might have affected you, or how your past experiences might have hurt you, there's always hope in love if you adopt an open-minded attitude.