The secrets of dating after 50s
Last Update : June 6, 2017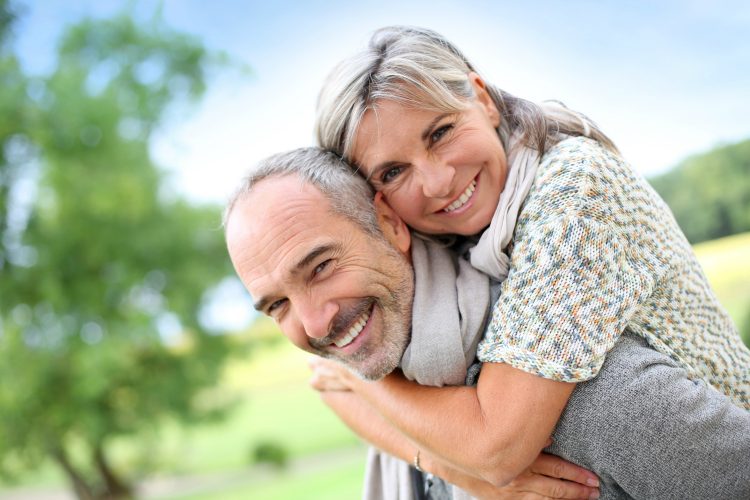 A lot of daters believe that the 50s are the new 40s or even the new 30s!
In the past decade, our society has witnessed a dating revolution that has opened the doors for those singles over 50 who want to find their significant other unashamedly.
Years ago, the so-called senior dating was not even an option. Nowadays, thanks to the modernisation of the dating scene with dating apps and platforms, 50+ singles can really give love a second chance.
What kind of relationships singles over 50 are looking for?
A study published by the dating service Match.com in January revealed that single men and women over 50 are highly active daters.
For many of them, the objective is to find love again. Three in every four singles said that, even that coming back to the dating scene was a huge step, they wanted to risk it all to find their soul mate!
Some of them even confessed that they dream about a more committed relationship. Nearly 40% of the respondents said they were not reluctant about the idea of tying the knot in the future!
They expected to date some special soon who in turn may become their long-term partner.
While some senior singles are looking for a life-time romance, there also are who seek physical relationships.
Nearly half of the +50 singles surveyed admitted that would consider a friends-with-benefits relationship, and 27% a single night of passion.
Senior singles know what type of romances want
Regardless there is not a prototype of senior dater, what all 50+ singles have in common is that, unlike younger daters, they know what they want when it comes to dating, love and relationships.
This is the secret of dating after 50s: you embrace your single status with the conviction that the train of love does not stop twice, and take the most of it without worrying about what others will think of you. Carpe Diem!
*Photo by Goodluz | ShutterStock.