What to do after a breakup?
Last Update : March 27, 2017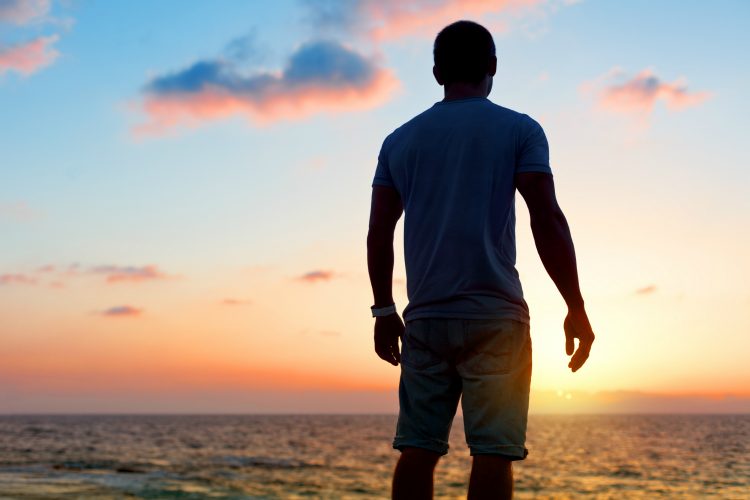 Recovering after separation is one of the hardest things to do.
After spending so much time with their partner, many people find pretty hard to picture their life without that person who was meant to be the one and only one, but who, in the end, it seemed that it was not.
There is not a single guide that says what people should be exactly doing to make the recovery process shorter as everything depends on the love story itself.
The time every dater spends to close the chapter and move one depends on the emotional connection he/she had with his/her ex-partner.
However, there are some common tips that, according to several dating and relationship experts, can help you to make the transition less painful.
Give yourself some time to recover
Being single again should not be necessarily something negative. It is the perfect opportunity to have some "me" time and pamper yourself.
You can take the chance to enjoy these activities you were postponing because your free time was completely dedicated to achieve couple goals.
If for example you always wanted to take some salsa classes, but never had time to do so, now it the perfect time to get involved in new activities, learn new things and, of course, meeting new people.
Travelling in this respect is a great option!
There is something beautiful about solitude as well. Keep in mind that this does not mean being lonely, but it is more about enjoying being on your own.
Take the opportunity to put things into perspective. Think about what you want in life, what your new goals are, and how you plan to achieve them.
This is the best time to strengthen friendship and family bonds too! (Even though that is something you should be working on regardless you are or not in a relationship).
Avoid negative thoughts
It may be harder at the beginning, but to full recover faster, the best is to keep a positive attitude.
After a being in a toxic relationship and splitting up, many people need some time to start trusting others.
This somehow is a normal behaviour, at least the first weeks after the breakup, but instead of not opening yourself to someone new, simply be selective about who you let to be part of your life.
It is time to find true love!
Once you feel confident to go back to the dating market and perhaps initiate a new relationship, the best way to take the most out of it, is to try some events for singles and/or joining an online dating site.
The dating platforms we propose in our ranking site are a great place to start with.
Remember that there is no pressure at all, so you can start developing a friendship with some singles living in your area, and then gradually, if there is a special connection with someone in particular, you can open up a little bit, and get yourself ready to love again and be loved!
*Photo by Mooshny | ShutterStock.