Grilled Chicken with Spicy Cherry Sauce
Last Update : May 28, 2019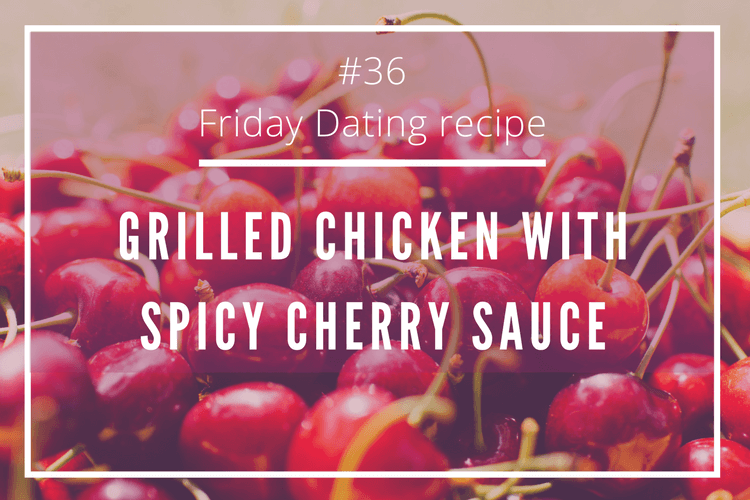 Cherries, the culinary sex symbol
Check out our Dating recipes!
Cherries are often associated with chocolate when it comes to preparing a powerful sensual mix.
However, cherries themselves are also a great and sophisticated aphrodisiac.
They are not only a great source of antioxidants and potassium, an essential element for producing sexual hormones, but they are also said to stimulate pheromone production in the body.
These red little fruits are meant to arouse desire, especially in women. A great ingredient to share with your partner on a romantic and sensual evening.
A refreshing recipe for a great date
This sweet recipe is a great idea for a romantic date.
If you want to cook something easy but very tasty, you'll find this recipe really interesting.
Make the best of the extraordinary taste of cherries and enjoy a sweet and romantic date with your partner.
Ingredients
1 cup of chopped cherries
¼ cup of red wine
1 garlic clove
Cumin
Salt
Black pepper
Crushed red pepper
2 chicken breasts
Preparation
In a pan, crush the cherries and add cumin garlic, salt, black pepper and red pepper. Bring it to boil and let it simmer.
Grill the chicken for 4 minutes each side and serve with the cherry sauce.
Bon appétit!