EliteSingles vs. Zoosk: how to choose the Best Dating Site?
Last Update : January 26, 2017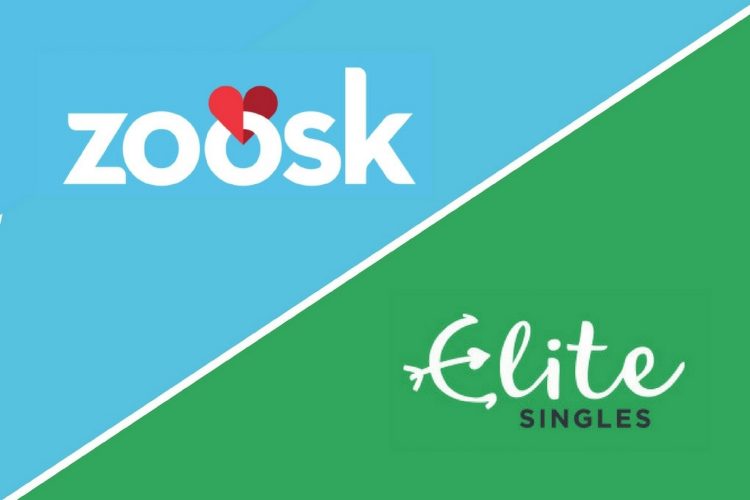 Winter is a fantastic season to find a potential partner!
Many singles in America take the arrival of the New Year as an opportunity to get involved in a new romantic adventure.
You can find plenty of sites out there dedicated to assist you in finding a potential partner.
Two of the most popular dating sites in the United States are EliteSingles and Zoosk, but which of these two offer you the best deal?
EliteSingles vs. Zoosk: a selective community of singles vs. an extensive network with local personals
The dating service EliteSingles has become one of the sites of reference for those ambitious singles in the search for love.
The platform is known for its matchmaking technology that was built to connect singles considering traits of their personality.
You basically need to fill a very exhaustive and quite long questionnaire to start receiving proposals of people who are highly compatible with you in terms of personality type.
The process used by EliteSingles, although it is effective in assisting refined singles to meet one another, is a bit selective and restrictive.
On the other hand, Zoosk uses a different kind of matching system that connects singles and creates potential couples considering their personality and interests, but also other key aspects like, for
example, the way they behave while in the platform.
The dating site proposes a more dynamic way to meet and interact with other local singles.
Another significative difference is that Zoosk offers a more open approach.
EliteSingles is a nice place for those well-educated singles who look for someone with similar standards.
Zoosk's community opens its doors to all singles, regardless their status and romantic preferences.
If you want to get in touch with someone who has caught your attention on one of these dating websites, then you would need to upgrade to a Premium subscription.
Both sites offer very competitive prices and that are budget-friendly, but the subscriptions plans proposed by Zoosk are slightly more affordable.
EliteSingles vs. Zoosk: which one is the best dating site?
Finding a potential partner should be easy as a pie thanks to the many dating websites out there promising to help you in your pursuit.
These two platforms really provide you with all the necessary tools to easy your search for the perfect match.
They are very efficient in connecting like-mined singles from all over the States.
However, while EliteSingles is more selective as it exclusively focuses on those well-educated unattached men and women searching for other ambitious singles, Zoosk is more accessible and offers a more open approach.
You are given the option to find refined and educated singles in Zoosk if this is your goal, but also other type of singles looking for love with no pretensions, and in a more relaxed and dynamic atmosphere.
Taking into account the previous arguments and the ones we explain in detail in our comparative review, if your intention is to connect with other fascinating singles living in your area and aspire to find someone who makes your world go around with no constraints, then Zoosk can be the best dating site for you!