Home-made pine nuts pesto with pasta for an intimate date
Last Update : March 3, 2017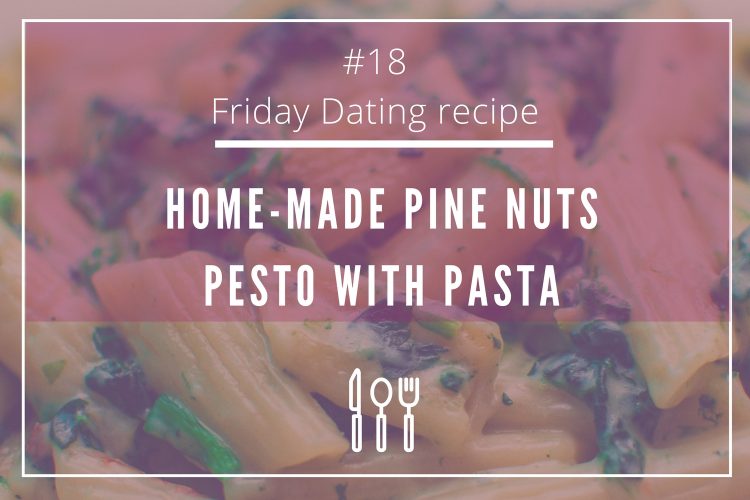 Pine nuts, the perfect ingredient for a love potion
Pine nuts are very rich in zinc, an essential element to help with fertility and sex drive.
Their aphrodisiac reputation apparently started in regards to the effort that was required in order to collect them.
A great health ally, it is not only good to increase sexdrive and to protect the sexual organs from diseases, but it is a wonderful friend for the brain and to protect against cardiovascular problems.
It is also interesting to note that the Pinus Gerardiana is considered the perfect pine nut type to create your love potion.
A quick and easy recipe to fully enjoy your date
This home-made pesto with pasta is a great recipe that doesn't require much work but its taste will amaze your partner. A perfect recipe to cook for a date if you want to spend as much time as you can with your date while still serving a memorable dinner.
Ingredients
100 gr of pine nuts
Fresh Basil leaves
2/3 cups of Olive oil (extra virgin)
Salt
Pepper
1 clove of garlic
Parmesan cheese, freshly grated
Pasta (of your choice)
Preparation
The first step consists in slighty toasting the pine nuts in the oven. Pine nuts tend to pass from their original colour to bkacl very quickly so it is very important to keep an eye when toasting the pine nuts.
Mix the basil leaves together with the olive oil, the pine nuts and the clove of garlic and with a blender start mix it slowly together. Once you have created a green mixture, add the parmesan (until the pesto get the wanted texture) together with some salt and pepper.
Once the pesto is finished, leave it in the fridge while you cook the pasta.
Bon appétit!