3rd of January: National holiday for singles & online dating
Last Update : January 3, 2017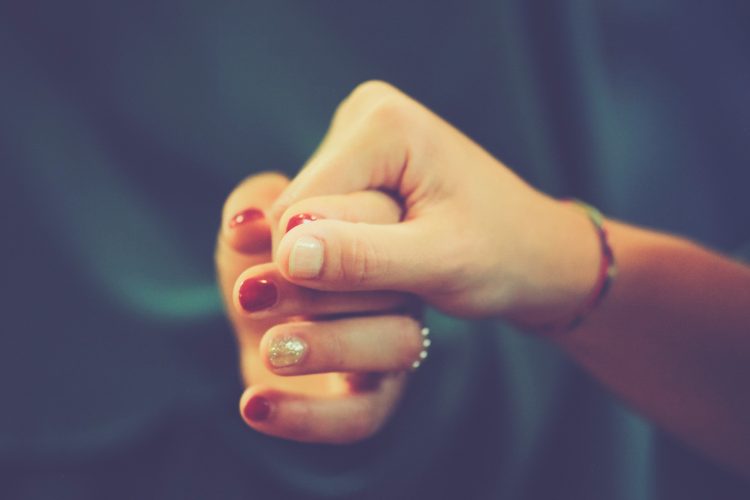 Indeed, today 3rd of January, has been called the "National Holiday for single daters" by some of the media. Apparently several international dating sites such as Zoosk.com or Match.com have stated that the 3rd of January is their biggest day in terms of new member's sign up… Do you know why?
For a 2017 with love and romance…
This tendency to sign up to dating sites on the 3rd of January seems to have an explanation: with the new year, singles tend to set themselves new aims, new directions and of course a list of new resolutions.
And of course, among the new resolutions, one of the most repeated is to find love, start a long-term relationship and to live romantic experiences. And the good news is that nowadays this is not only possible but also quite easy.
Added to that, after Christmas some singles have felt a bit frustrated after the endless questions about their romantic live, or even after having to watch all those couples holding hands in the street while enjoying the beautiful Christmas lights…
That's why the 3rd of January is THE day… when singles decide it's enough to get frustrated, enough to wait… and time to DO. Indeed, it seems that the 3rd of January is the day to start with a proactive approach in order to look for love in 2017.
Dating Sites: an easy and fun way to start a romantic relationship
If you're also single and you've set yourself the same romantic goals we were talking about, then don't think twice and join the force of the thousand of singles that are signing up to dating sites to meet other singles in their same situation.
We'll help you find the most appropriate dating site for you, the rest… it'll be up to you! Are you ready for a romantic 2017?