Cinnamon Christmas biscuits, for a festive date
Last Update : March 3, 2017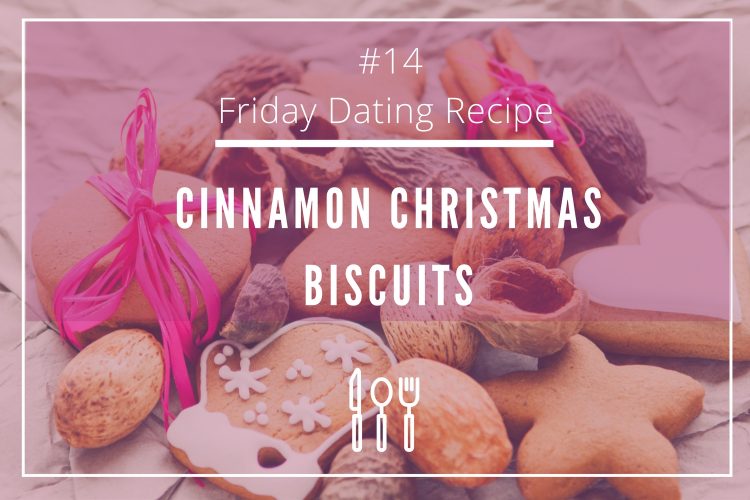 Cinnamon, health, warmth and passion
Cinnamon has been praised as a powerful aphrodisiac throughout history. Not only its scented sticks bring in us the most festive and joyful feelings, but its spicy taste also heats the body quite quickly.
The reason behind is that cinnamon is a source of manganese, considered an essential nutrient for sexual heath.
As such, it is said that a single drop of cinnamon well placed in specific body areas can awake the passion tornado we all have inside us.
Added to that, cinnamon is a great ingredient for overall health as it is a perfect ally against colds and a great treatment against different illnesses.
If you want to awake your appetite, in all the senses, cinnamon might be your best ally !
Cinnamon Christmas buiscuits, a recipe to warm the body and celebrate in couple
This cinnamon recipe will be a great touch to participate in the festive feeling that is starting to invade us over the Christmas time.
A recipe which won't take you long but which will have great effects on you and your date… if you are prepared to put winter and Christmas on your side to seduce your partner, these buiscuits might be all you need!
Ingredients
150g self-rising flour
150g  plain flour
2 teaspoons ground cinnamon
125g  butter
100g sugar
1 beaten egg
Preparation
The first step is to start to heat the oven at 160c or gas mark 3.
Mix together the flour and the cinnamon in a bowl.
In another bowl, mix the sugar with the butter until it becomes smooth. Then mix in the beaten egg and mix it well.Start to mix the ingrediento into a firm dough. Lift in a l floured board and knead it.
You will need to create rolls of 5mmm thickness which you will cut into shapes and place on a greased tray.
Baking time require : 10 – 15 minutes.