Ricotta Strawberry French toast for a sensual morning
Last Update : March 2, 2017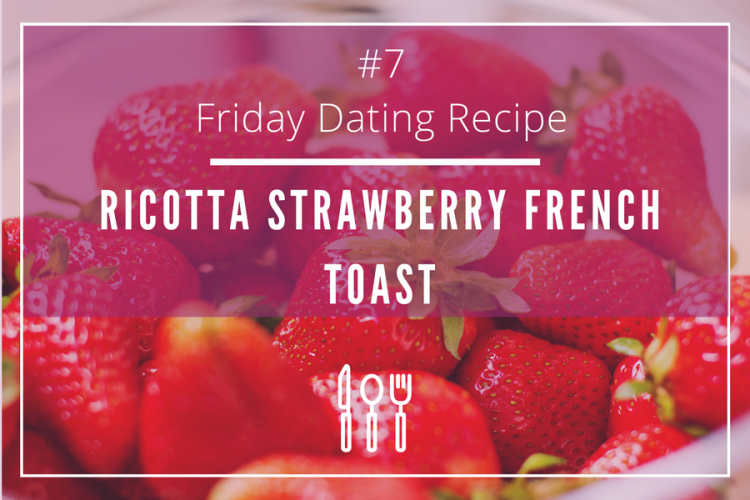 Strawberry, lust, passion and romantic awakening
With its powerful red colour and this heart shape, the strawberry is one of the most passionate fruits used for Valentine day and as a symbol of Venus.
Its sweet flavour and its high levels of vitamins make of this red little fruit a great ally for romance, lust and a passionate date.
Strawberries have been used as a tool for seduction for centuries. A beautiful aphrodisiac fruit that would be a great complement to start the date after an energetic night, in the best possible way. Get ready to start your day with romance accompanied by strawberries!
An easy recipe for a sensual breakfast
This recipe won't take you more than 10 minutes to prepare but it will impress your date. The mixture of flavours together with its strong visual colours will make of this breakfast the best way to catch the heart of your partner!
Ingredients
1 large egg (beaten)
300ml milk
1 tsp vanilla extract
2 tbsp butter
50g ricotta
100g strawberries (halves)
4 slices of white bread
Preparation
Whisk the egg together with the vanilla extract. Then dip the bread into the liquid and let it soak for 1-2 mins.
In a large non-sticky pan, melt the butter and add two slices of bread for 5 in on each side.
Halve the toast on the diagonal and spread ricotta on each half.  Top it up with some strawberries slices and add salt